Thomas Keenan, President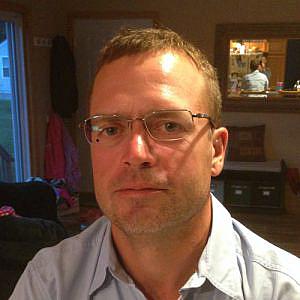 Tom grew up in and around Westfield. He started his primary education at St. Mary's and concluded it at the Williston Northampton School. He obtained his BS from Rensselaer Polytechnic Institute and followed that with a law degree from Western New England College (now University). His Legal Practice concentrates in several areas, including Estate Planning, Probates and Real Estate Transactions. He served on the board of Trustees for the Cancer House of Hope where he guided the organization through the merger with the Center for Human Development. He volunteered his expertise to create the Friends of the Westfield 350th, Inc. He currently serves on the Board of Directors for the Westfield Woman's Club Foundation. He is married to Colleen with whom he has two small children.
Mike Parent, Vice President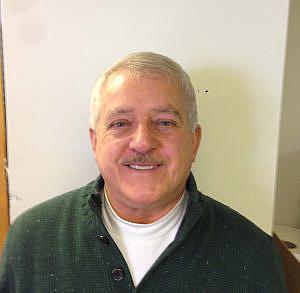 Mike grew up in Springfield and graduated from Cathedral H.S. He received his undergraduate degree from the Univ. of Albuquerque ( at U of N.M.) and did graduate work at both the U. of Westfield and U. of Mass. Mike taught social studies at Ludlow High School for 12 years. During that time he coached HS hockey and baseball. Mike served as president of the Western Mass. High School Coaches Association for five years during that time. Mike also coached Westfield Youth Hockey and Baseball. Mike worked for 36 years in the publishing field concentrating in the school textbook industry and effective ways for children to learn at the K-12 level. He served as the president of the Ct. Sales Association and also served on the Executive Board of the Ed. Sales Association of New England for 11 years. Mike was awarded a prestigious award from his company for selling over $100 million dollars during his career in the publishing industry. Mike has three children Chris, Jeff and Renee
Kathy Millas, Treasurer & Clerk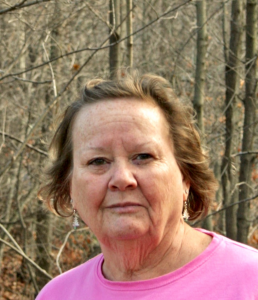 Kathy grew up in Russell and has spent most of her adult life in Westfield. She graduated from Our Lady of the Elms and taught second grade for five years before getting a position with the U.S. Postal Service. She retired from the Postal Service three years ago after having spent almost 32 years in the retail window area, training Postmasters, and specializing in all aspects of postal accounting. She has three brothers and three sisters. Kathy has two cats (Copper and Bella) that pretty much run her house.
Lesley Lambert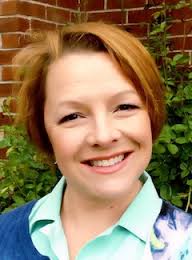 Lesley Lambert grew up in Southwick and has lived in Westfield since 1988. She is an alumni of Westfield State University with a BA in English/Communications. She has been a REALTOR for 25 years and is a real estate agent at Park Square Realty in Westfield. In the course of her real estate career she has been awarded many honors including: International Coordinator of the Year, Western Massachusetts Women to Watch, Women of F.I.RE by Banker & Tradesmen, top agent for number of transactions and is currently the top producer in sales volume and transactions at the Westfield Park Square Realty office. Lambert is the mother of two girls and loves raising her children in the City she loves.
Patrick Berry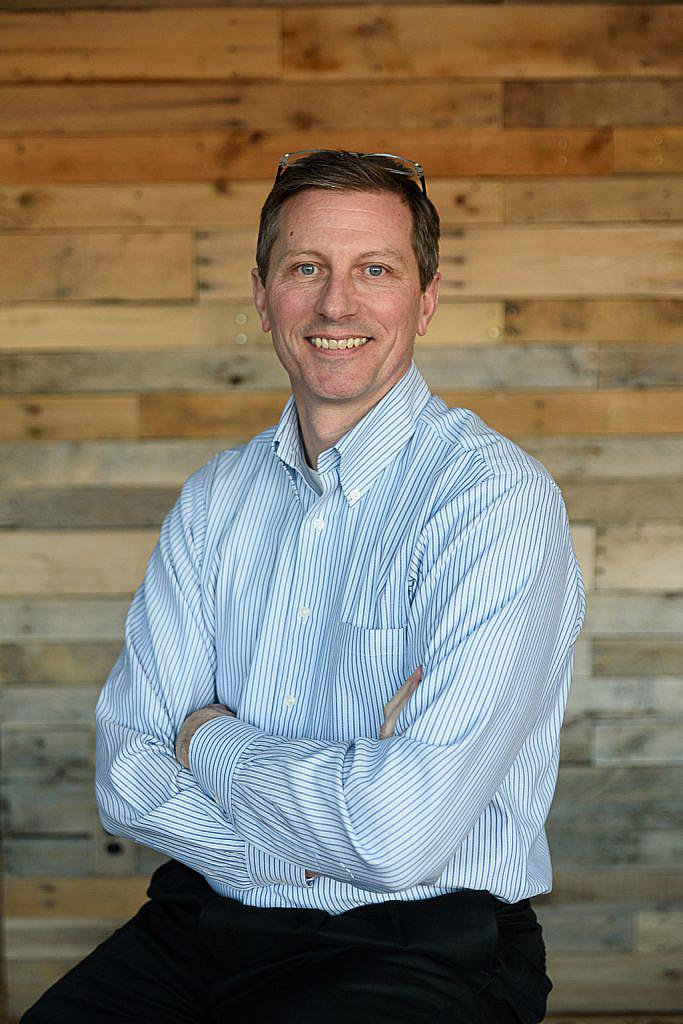 Patrick Berry, born and raised in Westfield, has been a board member since 2016. He attended St. Mary's parish schools and HCC before moving to New York City in 1990 and studying at the City University of New York, Bernard Baruch College. Patrick spent 13 years living in NYC and advancing in the national television advertising field before returning to Westfield in 2003 with his wife Mimi and their two daughters, Maura and Courtney. Upon his return to Western Mass he was sales manager at WGGB abc40, worked for the television ratings company Nielsen and was most recently President and Owner of The Westfield News Group until selling the business in the summer of 2019.
Christina Lovelace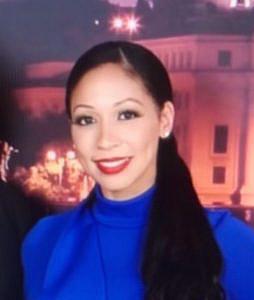 Christina Lovelace grew up in New Jersey and has lived in Westfield since 2015. She is an alumni of Texas Tech University with a Masters in Business Administration with a focus in healthcare. She has been a Registered Nurse for 14 years and is currently a nurse at St. Mary's Parish School in Westfield. Among other awards she has received over the course of her nursing career her most memorable and prestigious was from the American Red Cross of Western Massachusetts as a 2016 Hometown Hero. Lovelace is married and is the mother of two beautiful girls ages 6 & 8.
Tina Gorman, Ex-Officio Member as Executive Director of the Council on Aging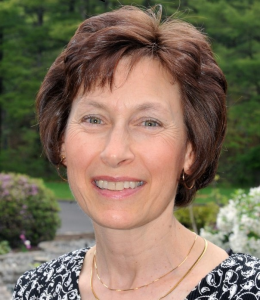 Tina has been in the field of gerontology for over thirty years, working in three different states. She holds a Bachelor's degree in Social Work from James Madison University and a Master's degree and Certificate of Advanced Graduate Study in Rehabilitation Counseling from Springfield College. She is a Licensed Social Worker, Licensed and Certified Rehabilitation Counselor, and Certified Program Manager through the Massachusetts Association of Councils On Aging. She has assisted older adults and their families in the areas of skilled nursing care, rehabilitation, Hospice, housing, community services, and home care. Tina was a faculty member at Springfield College for twelve years in the Rehabilitation and Disability Studies Department teaching courses in gerontology and supervising students in the field. She was also the Director of Learning in Later Life there, an educational program for older adult learners. Tina was hired as the Program Director for the Westfield Council On Aging in January 2006. She served as Interim Director of the department for three years and was appointed Director in July 2011. Tina is on the Advisory Council for the Massachusetts Association of Councils On Aging. She presents annually at that organization's state conference. In addition, she has presented at conferences at Western New England College, Springfield College, and other human service agencies in the greater Westfield area. Tina serves on the Board of Directors of the West Springfield/Agawam Parish Cupboard.